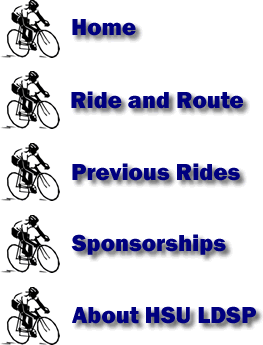 Training/Recruiting Rides


BRAT 7 Ride and Route - Not yet sure, but...
We have that extra week in the academic calendar again between New Year's Day and the start of school. Last year's January ride was so invigorating that we thought we would try a similar one again this coming year. An easterly route from New Mexico to Louisiana would give us both familiar and new roads to explore. At just over 620 miles, it could be done within a week. Once the new LDSP students arrive on campus in August, we'll have a better idea of interest and goals. We are also inviting HSU alumni to join us on the ride...want to go???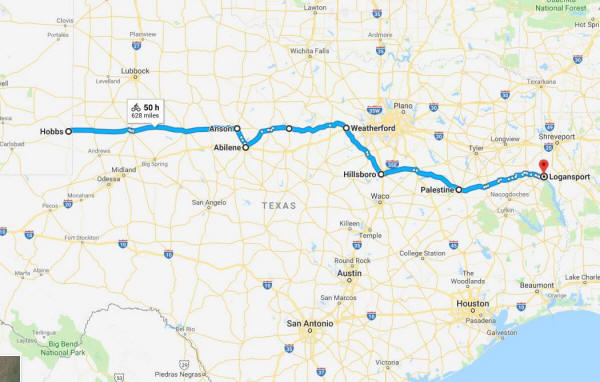 ---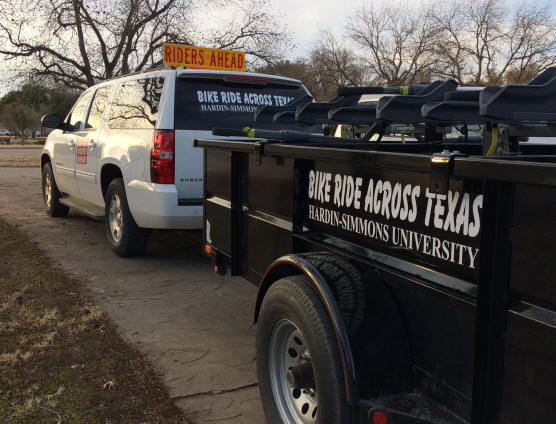 This is our new trailer. It can carry up to eight bikes and ten water-tight storage tubs. It is a GAME CHANGER!
Special thanks to Kyle Keeter and Abilene Trailer Sales for helping us get this awesome piece of equipment!!!

Compilation of Daily Video Blogs from all seven rides. Sit back and enjoy!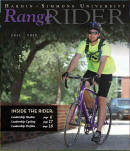 HSU Range Rider feature
BRAT1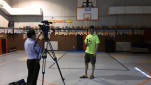 KTAB school presentation story
BRAT2
Fox News Story 1
Fox News Story 2
Newspaper Stories
HSU Website Story
Facebook Group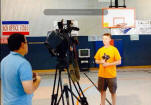 KTAB school presentation story
BRAT3
KRBC Story

Fox News Story 2

KTAB Story

KTXS Story

HSU Website Story

BRAT3 Video Movie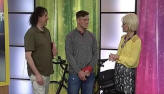 KTAB 4U story
BRATS2016
We've lost track of all of our individual news stories...but we've improved our video skills. Check out our video blog compilations and FB groups for each ride!