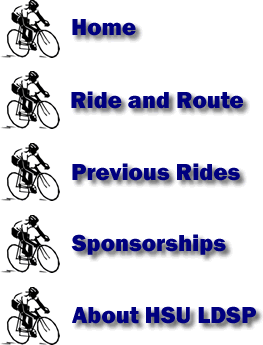 Training/Recruiting Rides

Click here to go to FundHSU page for tax-deductible contribution to Hurricane Harvey Relief Efforts.

BRAT6 Ride and Route

BRAT6 is going to be a Hurricane Harvey Relief Ride from Farwell, Texas to Surfside Beach, Texas in January, 2018. 100% of the funds raised from the ride will go to hurricane relief organizations. We are looking forward to planning, training, and making this ride a reality to help those who have suffered from Harvey. Stay tuned for more details on the ride and ways that you can contribute to the cause.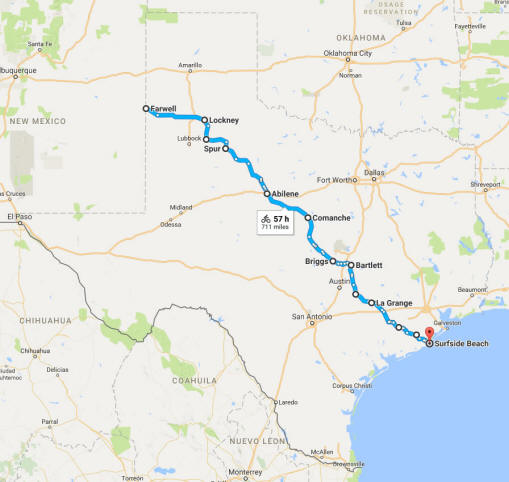 BRAT6 - Farwell, Lockney, Spur, Abilene, Comanche, Briggs, La Grange, West Columbia, Surfside Beach

Compilation of Daily Video Blogs from BRAT5.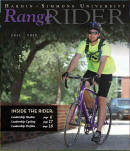 HSU Range Rider feature
BRAT1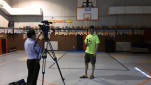 KTAB school presentation story
BRAT2
KTAB 4U Appearance
KRBC Story
Fox News Story 1
Fox News Story 2
Newspaper Stories
HSU Website Story
BRAT2 Video Movie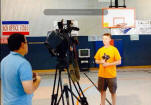 KTAB school presentation story
BRAT3
Fox News Story 1

KRBC Story

Fox News Story 2

KTAB Story

KTXS Story

HSU Website Story

BRAT3 Video Movie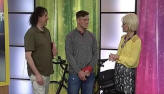 KTAB 4U story
BRATS2016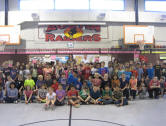 BRATS2016
Presentation at Austin Elementary School with Steve Garufi